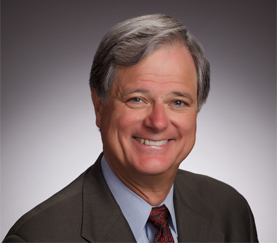 Call me Fred.
Attorneys tend to concentrate on one area of expertise, so it's rare to find a lawyer with extensive, long-term experience representing clients on
both sides
of a broad range of legal matters. During my 40-year career, I have successfully represented home sellers, home buyers, creditors, debtors, lenders, home owners, estates in probate, and estate heirs in Houston, Texas. I have a 360-degree understanding of issues and I know how the other side thinks because I've BEEN the other side. And that's a proven advantage for my clients.
I'm easy to find at my principle office in Houston's Galleria area. If another location is more convenient, please let me know and we can make an appointment to meet there.
I look forward to helping you.